Welcome to Rodney Dakessian
No front page content has been created yet.
Book Signature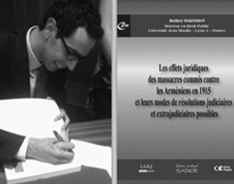 Date: 17 May 2013
Address: Maison de l'Avocat – Adliyeh – Beirut – Lebanon
Under the patronage of the Armenian Ambassador and in collaboration with SADER Legal Publishing & L.G.D.J Paris
> Read more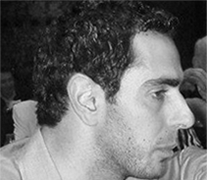 About Rodney Dakessian
Rodney Dakessian, Magistrate, PhD, Doctor of Public Law from University Jean Moulin - Lyon 3 - France. He publicly defended his Thesis on December 14, 2012 in the Graduate School of Law at the University of Lyon, and he obtained the degree Very Honorable.